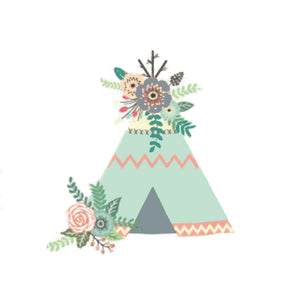 It's no secret boutiques have kind of turned into the mainstream shopping channel for girls wanting to feel trendy and fashionable. When discussing...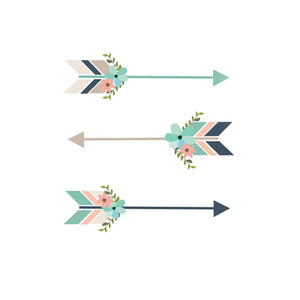 Week one officially being a business owner is complete and YOU GUYS! I cannot thank every single person who came out to the Montgomery County Fair ...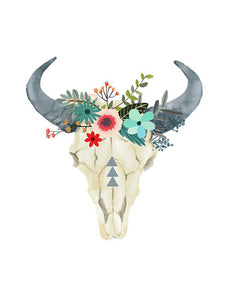 Hello! My name is Paige and welcome to my Place! I'm a midwestern gal that has always had a hidden obsession southern glam and western flare. I hav...